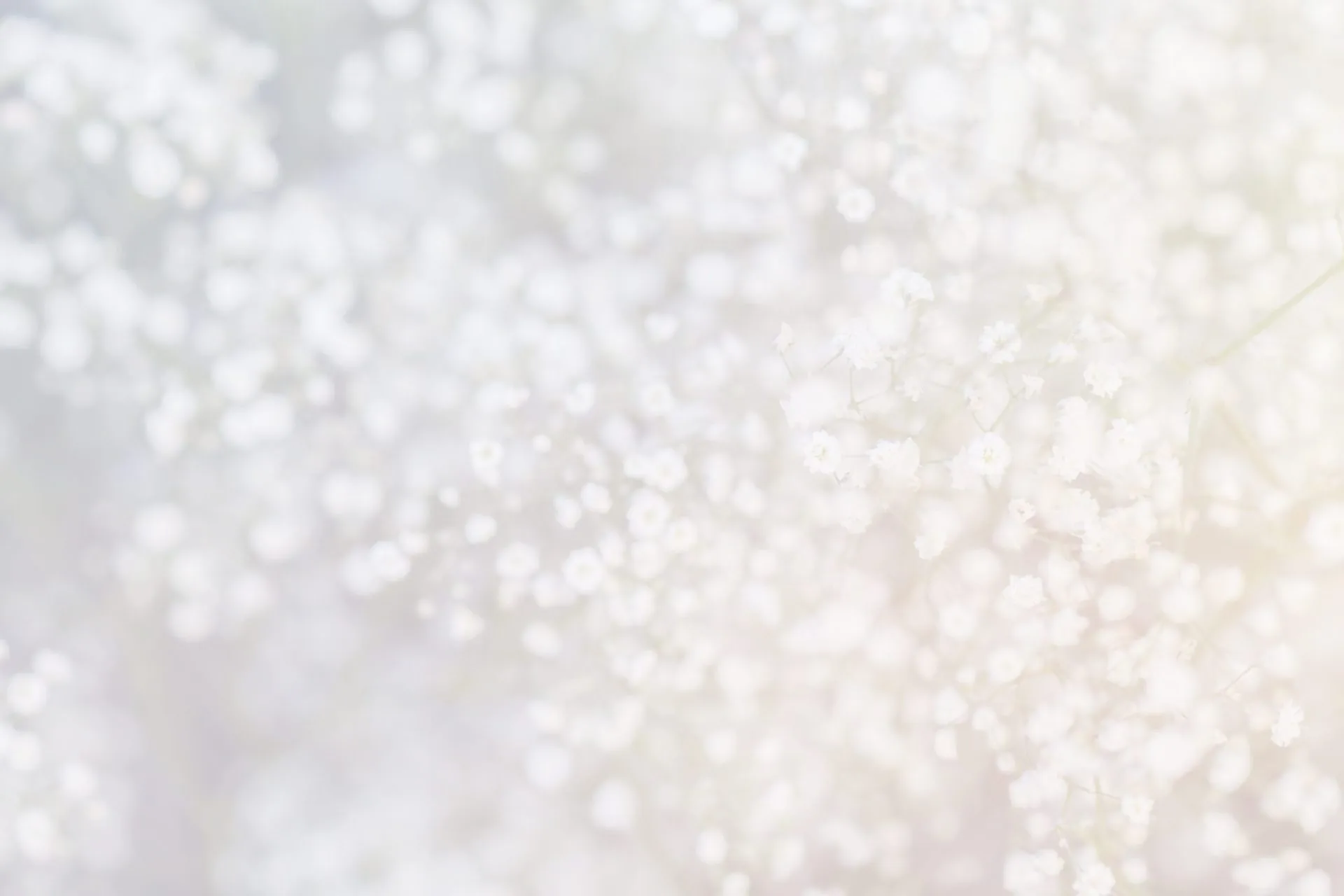 we're here for you
You don't need judgment or lectures. You need support and acceptance for who you are. We are your safe place. At the Pregnancy Resource Center, we provide answers, encouragement, and a listening ear. You are important to us. All of our services are free and confidential. Schedule an appointment, and let's talk.
Our Services
---
Education & Support
The more information you have, the more confident your decision will be. Find out about your pregnancy options and the support available. Plus, we offer free classes on relationships, parenting, and life skills. Earn points to exchange for additional necessities.
Pregnancy Testing
Confirming your unexpected pregnancy begins with a free and confidential medical-grade pregnancy test. Even if you've taken a home test, get your results verified by our registered nurse. Let us walk this path with you.
Limited Ultrasounds
A positive pregnancy test doesn't reveal everything. Get a free limited ultrasound scan to determine if your pregnancy is viable or if you've miscarried, how far along you are, and its location. We're here for you so you don't face this alone.
Material Resources
Raising healthy kids is difficult, but help is available. Diapers, formula, and used baby clothes are available for free at every monthly visit. Plus, earn points to exchange for other baby necessities through our classes.
Dreams Succeed Where Fear Fails
Frequently Asked Questions
---